Fun For The Entire Family!
AA Royal Motel & Campground
3333 Niagara Falls Boulevard, North Tonawanda, NY 14120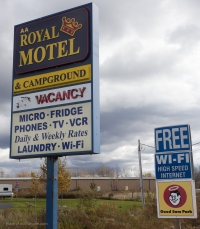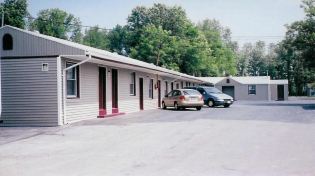 One of The Best Family Motels in Western New York- close to all of the major attractions - just a short drive to Niagara Falls (only 9 miles!), Casino Niagara, the historic Erie barge canal, restaurants and shopping areas.
We cordially invite you to stay with us during your visit to Niagara Falls.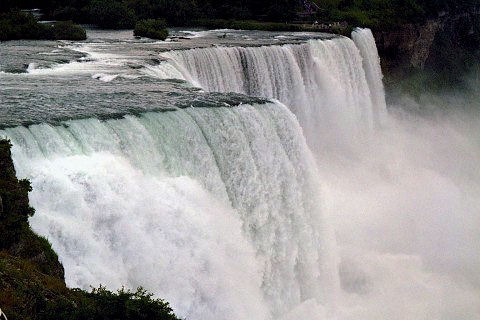 At the Royal Motel you'll have the best of both worlds . . . a tranquil place to relax with a multitude of attractions and activities nearby.
Our clean comfortable rooms, along with a price to fit the family budget, makes the Royal Motel the perfect place to spend your next vacation.